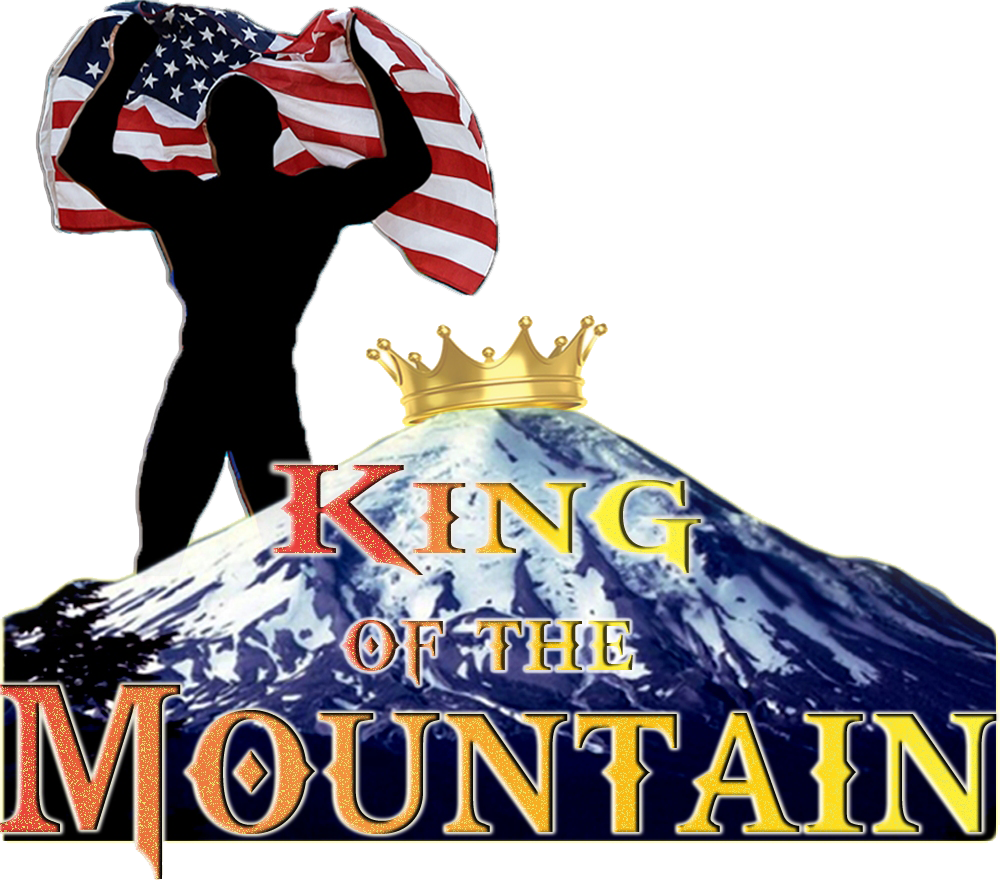 Folkstyle Tour of America - King of the Mountain
The 2013-2014 Folkstyle Tour of America is proud to be coming back to Colorado for the 3rd Annual King of the Mountain in Castle Rock, Colorado!
Online registration is now open!
We already have wrestlers registered from the following states:
Colorado
Iowa
Kansas
Montana
Missouri
Nebraska
Nevada
New Mexico
Oklahoma
South Dakota
Utah
Washington
Wisconsin
Wyoming
USA Wrestling does not charge for adjusting weight classes, even at weigh-ins, so sign up early to guarantee your spot in the event. We have increased the size of the event, registration will now be capped at 900 wrestlers.